We are very attentive to the trends of the mobile market, and we can safely assume that quality of content is ever increasing. We do both, licensing and creating of our own content in case we don't find some, which is granting the requirements.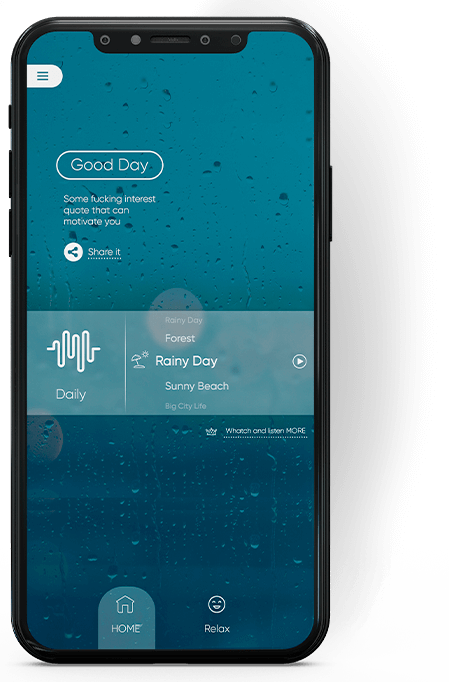 360relax.app is a portal with specially created surround 4K 360° video and 3D sound what takes you to a deserted beach, to the rainy Amazon jungle, to a mountain lake, to the center of a noisy city or to the silence of a fireplace - all these staying in your room.
Interactive features and settings help to create additional levels of comfort and interaction.
Presented as a WEB portal and applications for mobile platforms, the service is suitable for use both on smartphones, desktops, also on widescreen 4K TV or with special VR glasses.
FOR MEDIA BUYERS
Our proven experience in VAS along with the direct connections to mobile operators afford to establish the best in-house offers for our partners.
If you have HQ traffic which you are proud of, we would be honored if you join our community.
A few fiches which might be helpful for you:
• Direct connections
• Possibility to customize landing pages
• Transparent information about the tools which are used to assess the quality of traffic
• Fastest communication with our experienced support
FOR CONTENT OWNERS
Direct contracts and integrations with carriers allow prompt approving of services on extremely beneficial terms.
Localization and adaptation of your content for any GEO.
Increase the number of your customers by means of exclusive offers on new markets!
FOR CARRIERS
OR PAYMENT AGGREGATORS
We would like to showcase our high value content for your customers.
We also manage our own mediabuying team to promote the services in accordance with all requirements of the specific market domestic legislation and rules.
Please ask any question, we will be happy to provide full information to you.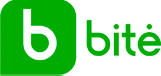 WE ACQUIRE TRAFFIC FROM RELIABLE SOURCES
DO YOU HAVE IT? LET'S WORK TOGETHER